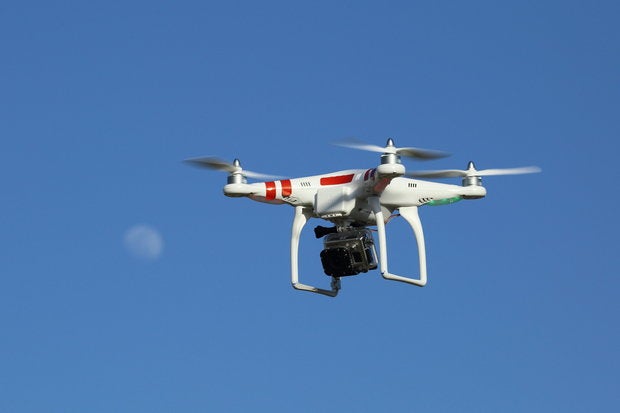 The Dronecode Project will unite thousands of coders to build an aerial operating system for drones
Drones have just found their new best friends: coders. On Oct. 13, the Linux Foundation unveiled a nonprofit organization called the Dronecode Project, an open-source development initiative uniting thousands of coders for the purpose of building an aerial operating system for drones. Hopeful that the project will bring order to the chaos that has surrounded software developers as they sprint to carve out a share of the bourgeoning market for unmanned aircraft systems (UAS), UAS operators are now asking whether Dronecode will finally provide the horsepower and industry-wide support needed to launch a universal drone operating system.
The skies of tomorrow will be filled with drones. Amazon and Google want to use them for deliveries. Construction companies are eyeing drones for building inspections. Filmmakers are already using drones to find new perspectives for storytelling. And of course, law enforcement agencies want to spy on us with them.
At a certain point, all of these drones are going to start banging into each other in our increasingly crowded skies. How do we prevent dronelock? Daniel Ellis, co-founder of the Michigan-based SkySpecs company has the answer. For the past five years, the SkySpecs team has been working on an object detection and avoidance system for aerial drones that could help even amateur pilots prevent dangerous collisions. Last week the company was accepted into the startup incubator R/GA Accelerator to help it get its first product, Guardian Crash Avoidance, to market.
A worldwide viral outbreak has left much of the population dead or missing. The sky is full of autonomous drones. After being separated from his father, 16-year-old Kitch is trying to lead a normal life in a post-apocalyptic world, but when he discovers a strange drone following him, his life will be anything but normal.